Copyright SSME Site updated 27/05/2016 Web Master NAM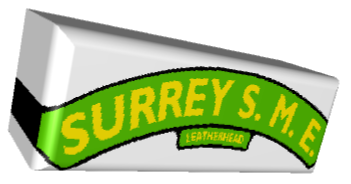 Leatherhead Duck Race Day & Fire Station Open Day
Access to our railway will be as normal via Mill Lane & via the gate in Fire Station Road where you will find a temporary station for the day.
The duck racing takes place on the river Mole with access to the site from the bridge near Mill Lane. There will be various side shows & you will be able to place your bets on the winning duck.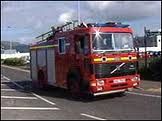 The Fire Station will be open with displays throughout the day, including
Tours of the station and fire appliances.
Vintage fire engine.
Steam driven vintage fire pump.
Kitchen fire display.
Tea/coffee and cake stall.
Fire charity souvenir shop.
Ice cream van.
Fire dog.
Police and Ambulance display.